Barcelona's summer continues to be eventful. Their latest conundrum? Sorting out the future of defender Clement Lenglet. Interestingly, an anticipated discussion was set to take place between Barcelona and Tottenham Hotspur. This dialogue aimed at finalizing Lenglet's permanent transfer. The occasion? Tottenham's visit to the Estadi Olímpic Lluís Companys in Montjuïc for the prestigious Joan Gamper Trophy.
However, a twist has emerged in this tale, courtesy of SPORT. Tottenham's acquisition of Micky van de Ven from Wolfsburg has thrown a wrench in Lenglet's potential move. Van de Ven, a young 22-year-old Dutch U21 star, shares Lenglet's position. Naturally, this signing raises questions about Spurs' intent. Would they still pursue Lenglet?
Historically, Lenglet's link with Tottenham is not new. Following a loan stint at the Premier League club, a permanent move seemed imminent. Barcelona's clear intent was to fetch €15 million from his sale. Tottenham, however, had different ideas. Their offer? A modest €5 million, supplemented by another €5 million in add-ons. This valuation mismatch led to prolonged negotiations. Tottenham's impatience drove them towards Van de Ven, casting doubt over Lenglet's North London future.
So, where does this leave Barcelona and Lenglet?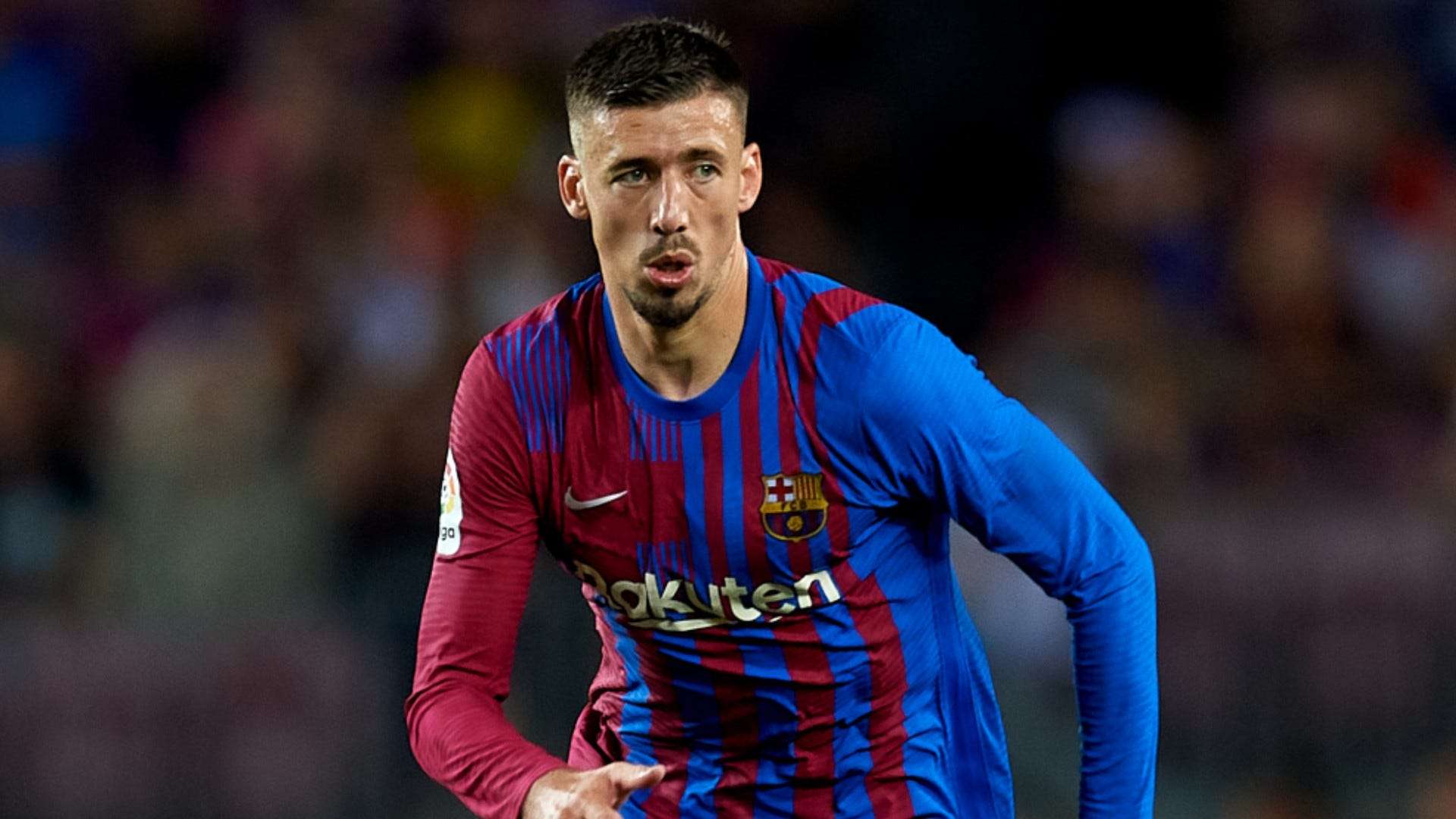 Italian clubs have shown a keen interest in Lenglet. Juventus, in particular, seems heavily smitten. Napoli and AC Milan are also reportedly monitoring the situation. Yet, an intriguing twist exists. An unnamed Saudi Arabian club has also tabled their interest. However, Lenglet's Premier League inclination may act as a barrier.
Barcelona's Dilemma: The Complex Transfer Saga of Clement Lenglet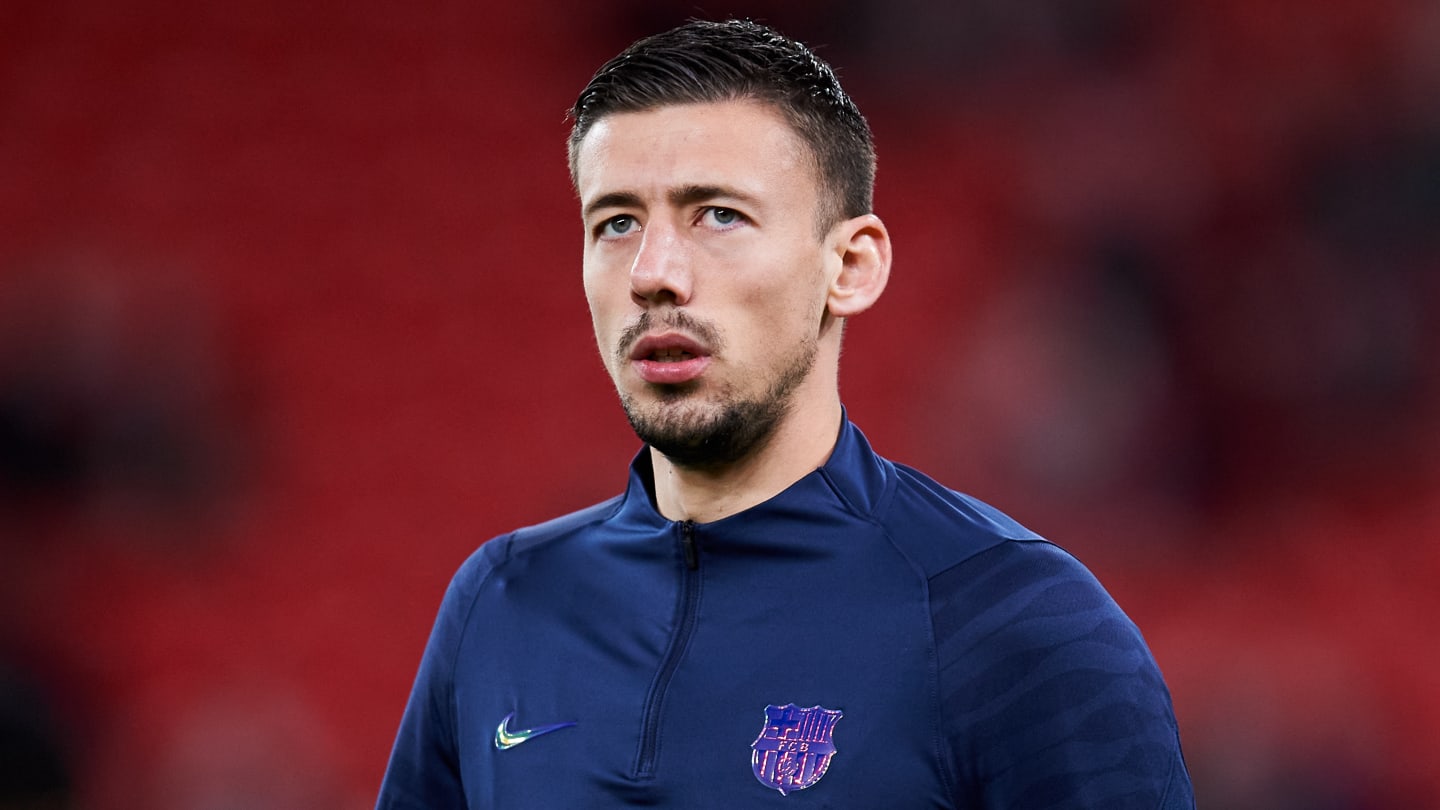 If Lenglet considers alternative horizons, Juventus emerges as a favourable destination. Turin's giants maintain a warm relationship with Barcelona. While no formal bid is in place, things might change soon.
For Barcelona, Lenglet's transfer holds economic significance. His departure equates to wage bill relief. This provides the Catalan giants with much-needed flexibility regarding their wage structure.
YOU MAY ALSO READ: Ferran Torres Breaks Silence On His FC Barcelona Future Beyond 2023
Lenglet's future remains shrouded in mystery. Tottenham's new signing complicates matters. However, the transfer window is an unpredictable arena. Lenglet's next move could surprise us all. For now, all eyes remain on Barcelona's next play in this captivating transfer saga.