In the rollercoaster world of football, Ferran Torres has taken a stand. Amidst criticism and discontent, the Spanish winger asserted, "I will STAY at Barça, I have a contract." His declaration comes in response to both the club's reported intentions to offload him and fans' dissatisfaction with his performance.
Since his arrival at Barcelona from Manchester City in the winter of 2023, Torres has had a rocky journey. The early days were promising, with his agility, speed, and technical prowess shining through. However, recent times have seen a decline in his performance, leading to questions about his place in the team.
Barcelona, facing financial troubles, have reportedly been seeking to sell Torres. They see the young Spaniard as a potential source of much-needed income. Yet, Torres has maintained his stance to remain with the club, adamant about fulfilling his contractual obligations.
The fans, who initially welcomed Torres with open arms, have grown increasingly discontented. His underwhelming performances have led to a backlash from a fanbase known for its high expectations. The criticism has been harsh, yet Torres remains unfazed.
In a recent interview, Ferran Torres spoke about his decision to stay. "I understand the criticism," he said. "But I'm committed to improving and proving my worth at Barça." His comments suggest a player aware of the need for improvement and willing to fight for his place.
Ferran Torres: "I Will STAY at Barça, I Have a Contract," Despite Dissatisfaction
The Spanish international believes his future lies with Barcelona. His declaration to stay underlines his determination to turn things around. "Barça is where I want to be," Torres stated emphatically. "I believe in my ability to contribute to this club."
Ferran Torres's decision has put the ball in Barcelona's court. They must now decide whether to persist with the winger despite his poor form or seek to negotiate his departure. The situation is complicated, with financial implications and team dynamics at play.
🚨🎙️| Ferran Torres: "I will STAY at Barça, I have a contract." #fcblive pic.twitter.com/786BoSaB7w

— BarçaTimes (@BarcaTimes) July 27, 2023
Regardless of Barcelona's decision, Ferran Torres's stance is a reminder of his resilience. Faced with criticism and uncertainty, he is choosing to fight. His commitment to Barcelona is clear, but only time will tell whether his decision pays off.
YOU MAY ALSO READ: The 8 FC Barcelona Best Moments That Captivated The World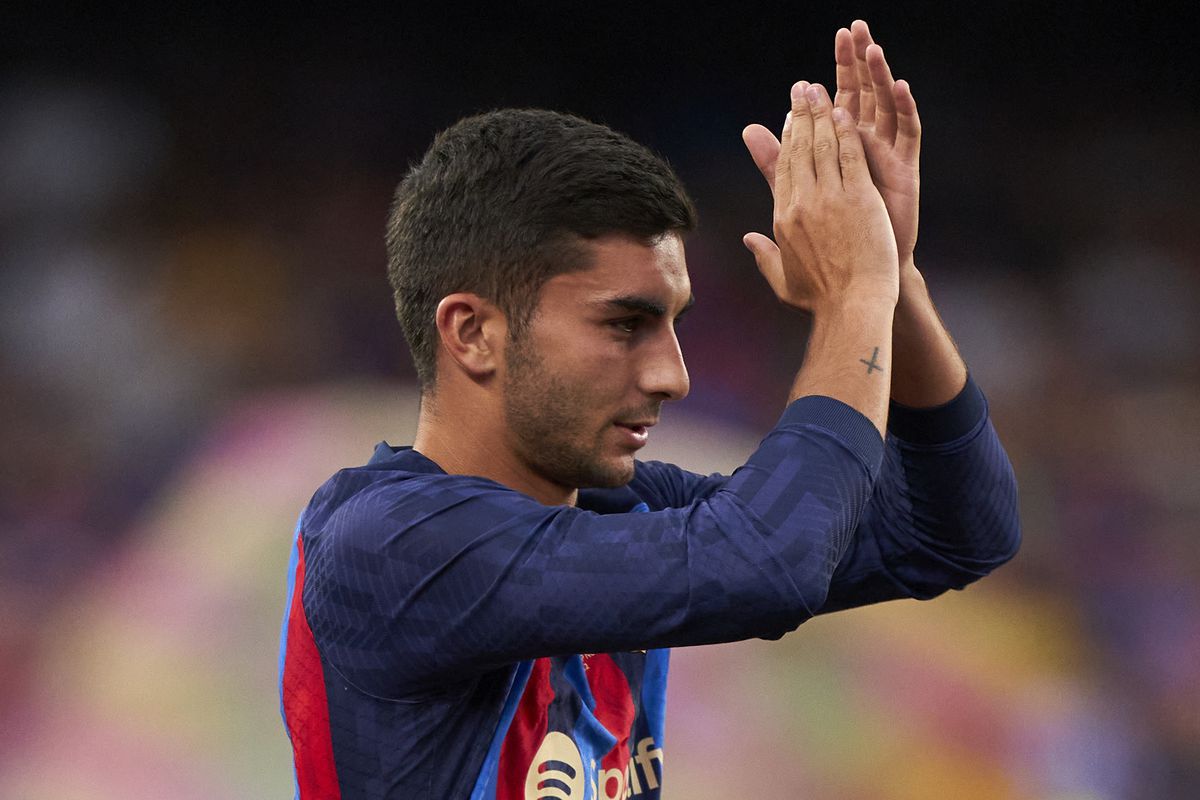 The coming months will be a test for both Ferran Torres and Barcelona. As the club grapples with its financial troubles and the fans' growing impatience, Torres faces the challenge of winning back their support. His journey at Barcelona may be rocky, but it's far from over.
Ferran Torres's decision to stay at Barcelona despite the difficulties is a testament to his grit. His statement echoes in the minds of the club management, the fans, and his fellow players. Now, the world watches as this unfolding drama at Camp Nou continues.