It's heating up in the world of football transfers, with recent reports by Gabriel Sans suggesting Barcelona have initiated solid discussions about a possible loan deal for Joao Cancelo. The Portuguese defender currently plies his trade at Manchester City and could potentially be on the move this season. At the heart of these talks, Barcelona are identifying key areas for strengthening. They have focused particularly on their defence. The Catalan giants have been known for their robust backline and a player like Cancelo could further fortify their ranks.
Naturally, Cancelo's versatility is a significant factor in Barcelona's interest. The 29-year-old is known for his ability to operate on both flanks, giving Barcelona the flexibility they crave. It's not just his versatility, though. His attacking mindset is also something that appeals to the Barcelona management. In addition, Barcelona's interest in Cancelo isn't born out of thin air. The club has been monitoring his performances for quite some time. They've been impressed by his exceptional form at City, especially his crucial contributions to their defensive solidity.
You may also read:
Will FC Barcelona be able to sign Joao Cancelo?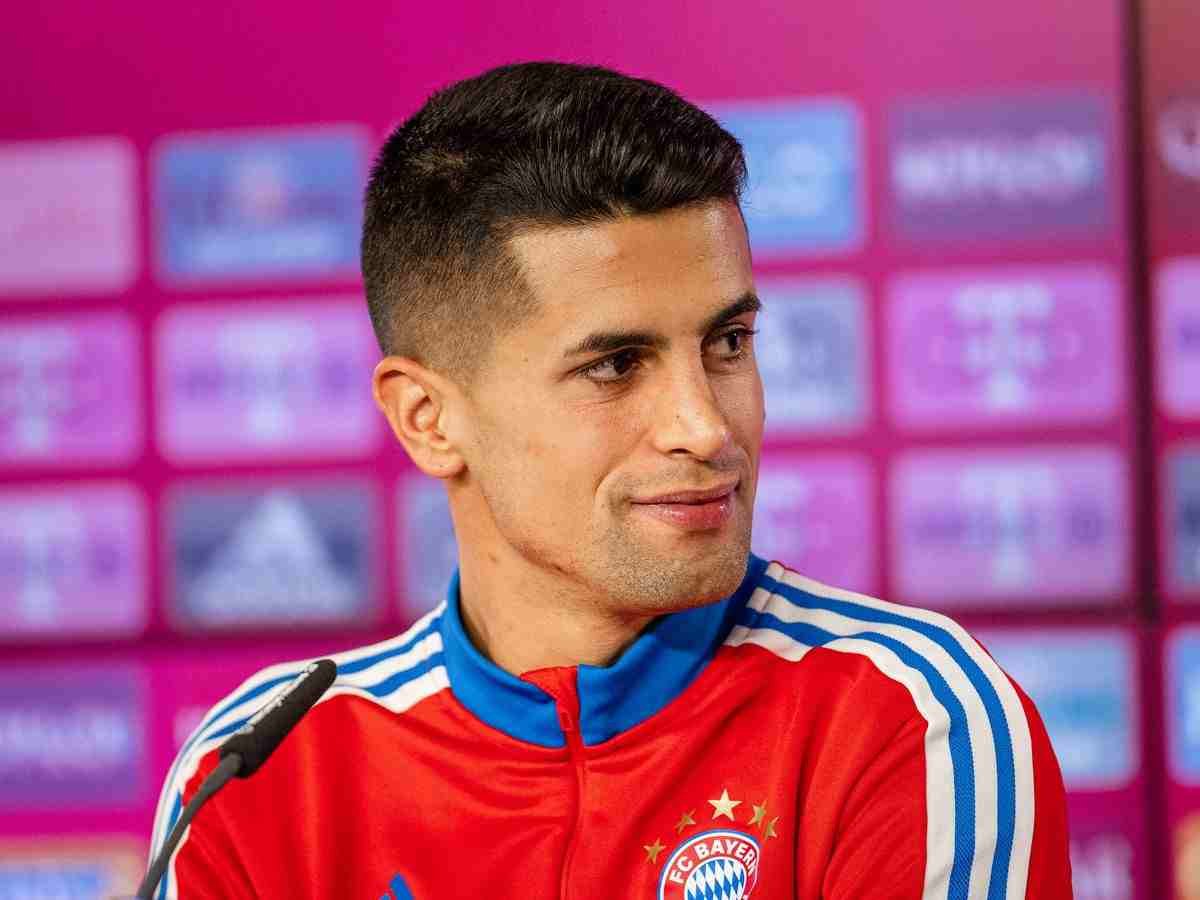 Moreover, securing Cancelo, even on a loan deal, could provide a significant boost to the team. The right-back position has been a concern for the Blaugrana for some time. With Cancelo, they would be acquiring a player who can slot right in and make an immediate impact. Furthermore, Cancelo's potential arrival could also provide competition to Sergiño Dest. It might even push the American to raise his game. After all, healthy competition within a squad often leads to improved individual performances.
However, Barcelona's pursuit of Cancelo isn't without obstacles. Negotiating a loan deal with Manchester City will not be an easy task. The Premier League giants will undoubtedly drive a hard bargain. Barcelona's finances may also come into play, as City might insist on a hefty loan fee. Additionally, Barcelona will also need to convince Cancelo himself. While the chance to play for one of the world's most prestigious clubs is appealing, Cancelo would also need assurances over playing time and his role within the squad.
Despite these hurdles, Barcelona seems undeterred. They are firm in their intent to bring Cancelo to the Nou Camp. Now it all comes down to whether they can successfully navigate the complexities of this potential deal. In summary, Barcelona's pursuit of Cancelo highlights their intention to reinforce their squad. If they manage to seal the deal, it could be a significant step towards solidifying their defence. As fans wait with bated breath, the world of football continues to speculate about this potential transfer saga.
https://twitter.com/ReshadRahman_/status/1667508126579318784?s=20