Barcelona Transfer News: There has been talk of a summer trade involving Marcelo Brozovic and Franck Kessie between Barcelona and Inter Milan
Barcelona Transfer News: SPORT, a Spanish news site, claims that Franck Kessie is Inter Milan's top transfer target, while Barcelona has their sights set on Marcelo Brozovic. The Serie A powerhouses and the Catalan giants have discussed a possible player transfer involving the two players.
Ever since he transferred to Inter Milan from Dinamo Zagreb, Marcelo Brozovic has been a top performer in the middle for the club. The Croat's consistent play for the Nerazzurri has contributed to his growing reputation on the global stage. And he's contributed 30 goals and 37 assists in over 300 games for the Serie A powerhouses.
Franck Kessie, on the other hand, has had a terrible 2022–23 season ever since he signed with Barcelona. The transfer to Camp Nou seemed like a dream come true for the Ivorian star. But now his dread is real, as Xavi Hernandez uses him as a backup to Pedri, Gavi, Frenkie de Jong, and Sergio Busquets.
What's next for the Blaugrana?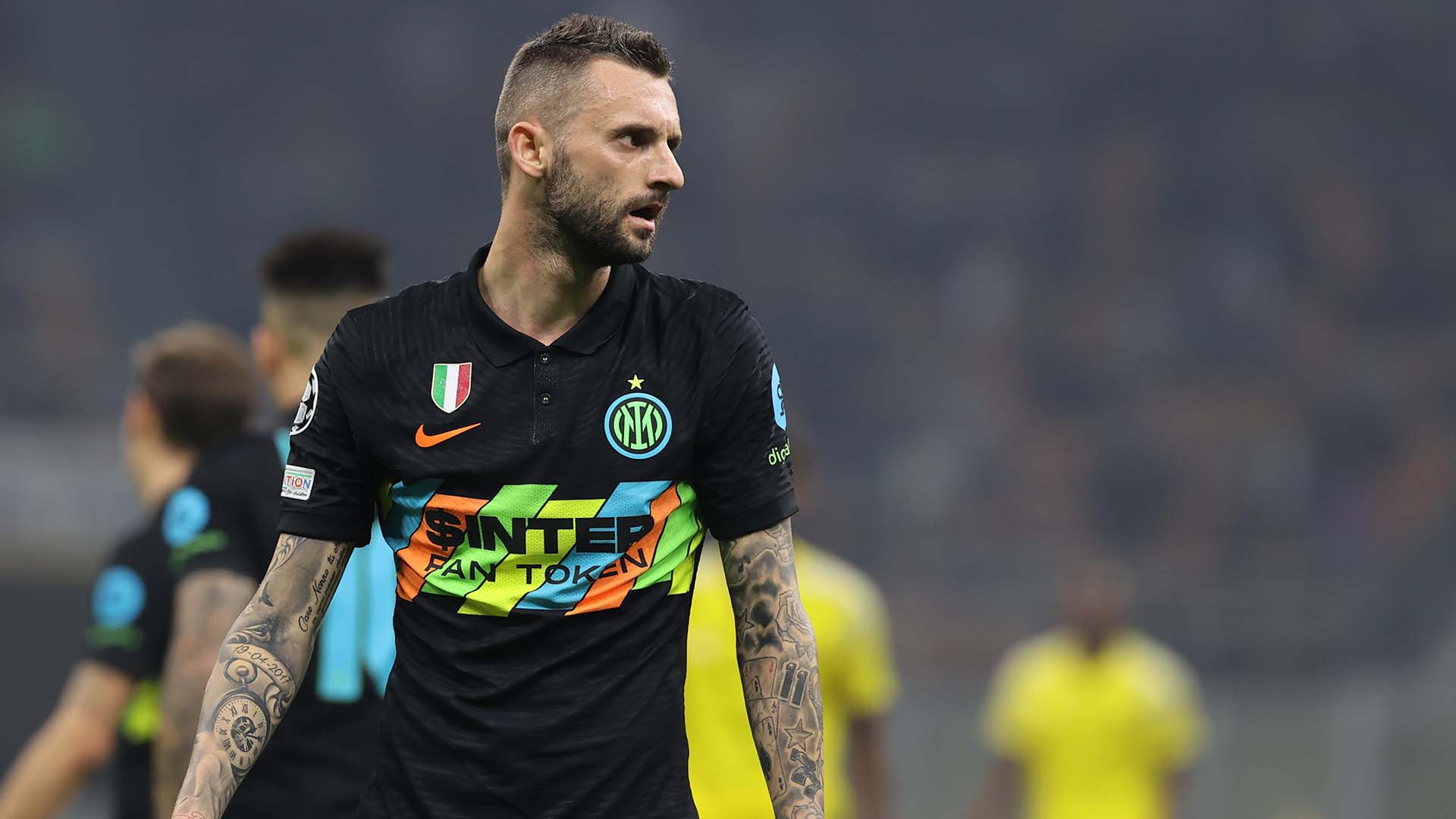 With the interest from other elite teams, the future of the 26-year-old at FC Barcelona is unclear. Inter Milan, a powerhouse in Serie A, is reportedly interested in signing Kessie this summer. The club might end up being where he spends the rest of his career.
Inter Milan has made signing the 26-year-old a top priority. Even more so when you consider that Henrikh Mkhitaryan is far over the age of 30. Brozovic's future at Camp Nou is also unclear, making Kessie an attractive option. The possibility of a swap between the two parties exists.
The 30-year-old is one of Barcelona's primary priorities. The Serie A powerhouses have had talks with the Catalan giants about a possible trade involving Kessie and Brozovic. Yet, it is not known whether the Nerazzurri would be amenable to such a deal during the next summer transfer window.
Kessie's reluctance to leave Barcelona, however, is just adding to the complexity. His experience with AC Milan makes it difficult for him to make the transition to Inter Milan. Hence, it will be exciting to watch whether a swap agreement really gets done.
ALSO READ: Barcelona set to sign a world-class 19-year-old prospect, THE NEW PEDRI, in the summer of 2023 for 'just €3m'